Laundry Locals is now offering alkaline water refill kiosk at our location in Playa Del Rey. Our Aqua 9+ sustainable, self used, automatic machine allows you to choose your water and size. Its as simple as that!
Our Alkaline Water filtration and infused, highly absorbable ionic mineral system delivers pure ionic calcium, ionic magnesium, and ionic potassium alkaline drinking water that is great tasting and keeps our body properly hydrated and running at peak performance.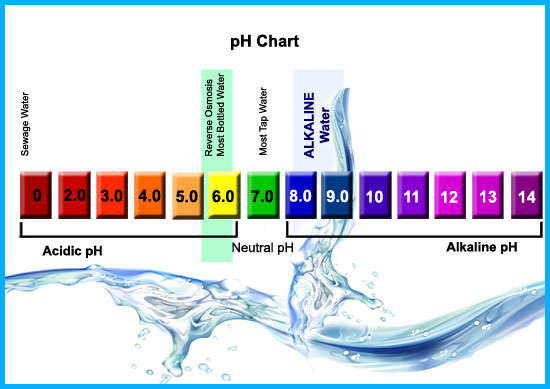 Minerals comprise one of the five essential human-nutrient categories.  There are 116 mineral elements in the human body. Among these, calcium makes up about 83% of our body's mineral content.  Because calcium is the highest mineral content in our body, we need to consume more calcium than any other mineral; that is why we made the calcium ion the number one mineral ingredient in our Alkaline Fresh drinking water.
I had skin pigment problems. After I started drinking the Alkaline Fresh alkaline water,  I received more compliments on my clear skin. I love ionic mineral alkaline water, and you should too!

After drinking Alkaline Fresh alkaline water for 3 months, I experienced weight loss. The water also dramatically improved my appetite control and was a stepping stone to a new way of healthy food choices.

I was recently introduced to Alkaline Fresh alkaline water. Over the past month, I've noticed my blood pressure getting lower – currently 115/70, was 150/95. My doctor was amazed and reduced my medication to ¼ dosage. After about 2½ months, goal achieved!!!