Sign up to receive our laundry services discounts straight to your email!
Note: We do not spam
What We Do At Laundry Locals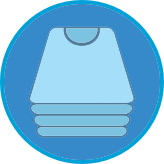 Laundry Locals offers premium Wash & Fold service to Playa Del Rey, Playa Vista, Marina Del Rey and West Los Angeles.  Next day service is $1.25 per pound (minimum order required).  Get the Locals Wash or the Locals Free & Clear for a true local experience!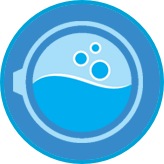 Laundry Locals is the newest and best laundromat in Playa Del Rey offering self-service laundry at our state of the art facility with washers offering small to extra-large capacity and high-speed dryers featuring extra-large drying capacity.  Our machines accept cash and credit card.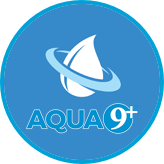 Our facility features a self-vended alkaline water kiosk dispensing Aqua 9+ water.  Aqua 9+ all-natural ionic mineral alkaline drinking water that produces a stable 9.5-10 pH without electricity.  Come hydrate with pure alkaline drinking water at a great price.  We also serve reverse osmosis filtered water.